Where would life be without fjöset? A home for the sheep and cows during the winter (and the family until autumn 1946), hayloft, weaving shop, bike shed, wood store and one wall of the outside bog.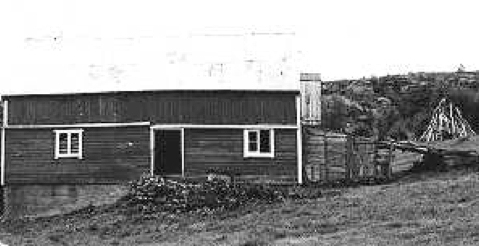 Seen from the house.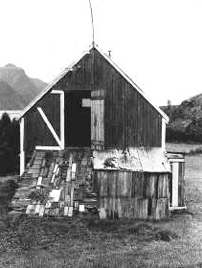 Bruen.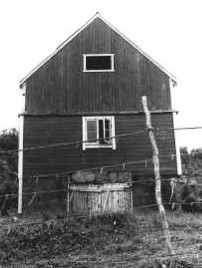 The mucking out end.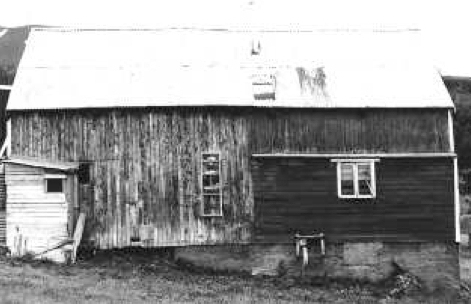 Dasset.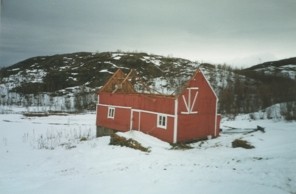 After the roof went.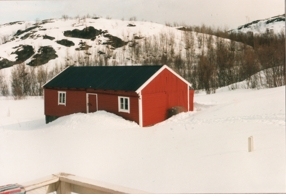 The new roof.